Solar radiation is divided into 3 components: visible light that we can see, infrared light that we can feel like heat and ultraviolet light which is invisible but harmful. work?
When the high-performance tint is installed in the glass, it reacts through absorption and reflection, providing protection and rejection of the sun's rays, acting as a filter on your window and providing protection, freshness, and comfort.
Each film has different properties that absorb and reflect heat differently, but they all have protection against ultraviolet rays.
As chemistry and technology advance, tinting sheet for windows is in continuous development.
It is important to make sure that it is a tinted with either metallic, nanoceramic or hybrid technology to obtain these results.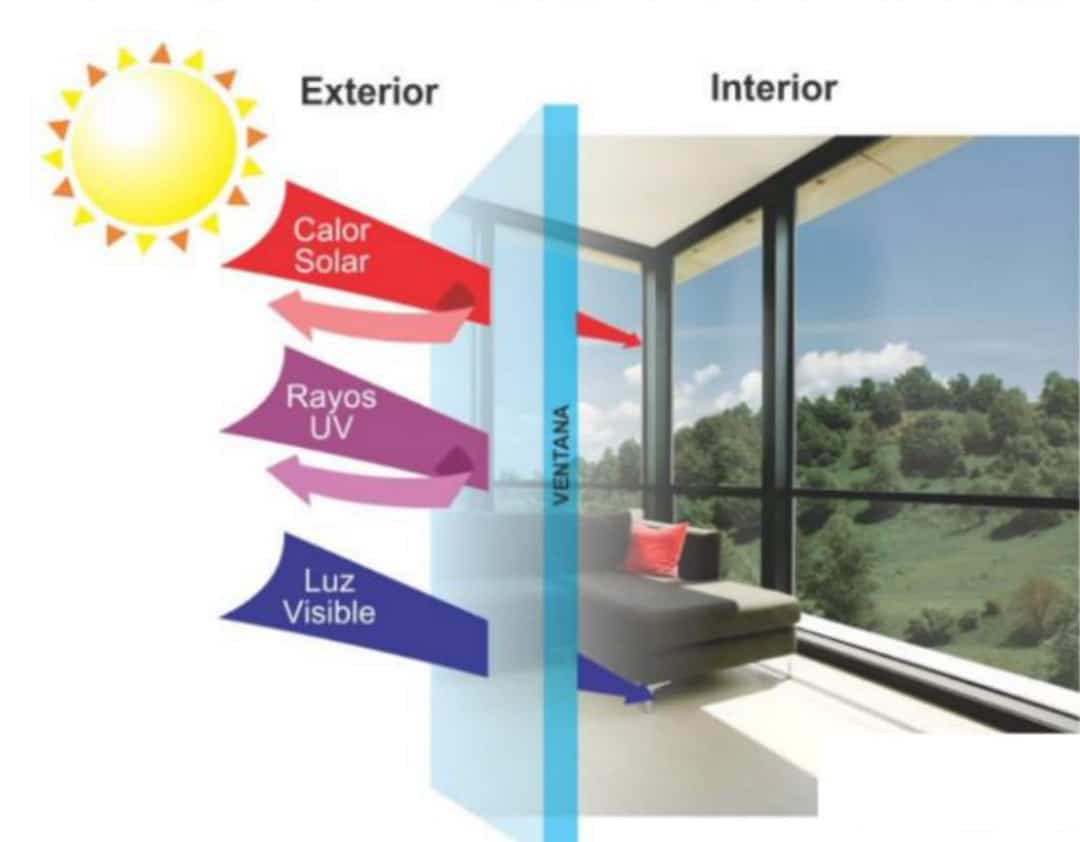 Basic Tinted Sheet
It prevents glare, provides privacy during the day, has UV rays rejection of up to 99%. This provides protection to all electronic objects, wooden floors, curtains, roller up, etc.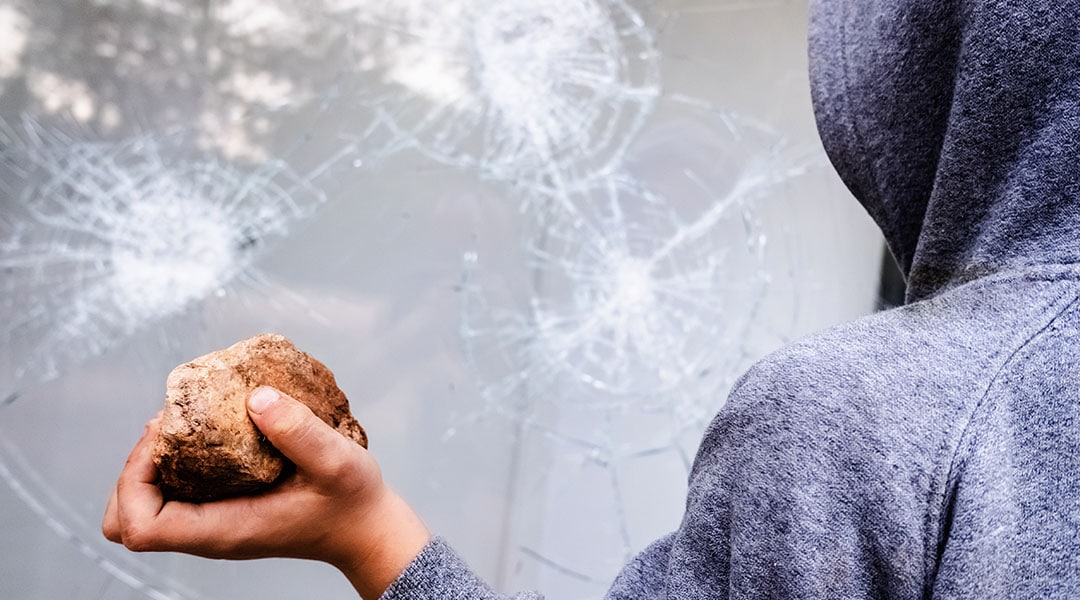 Safety Film
The SAFETY tinting film forms a protective layer of 4 microns or more. This greatly reduces the possibility of personal injury by keeping broken glass in its frame in the event of an accident or natural event.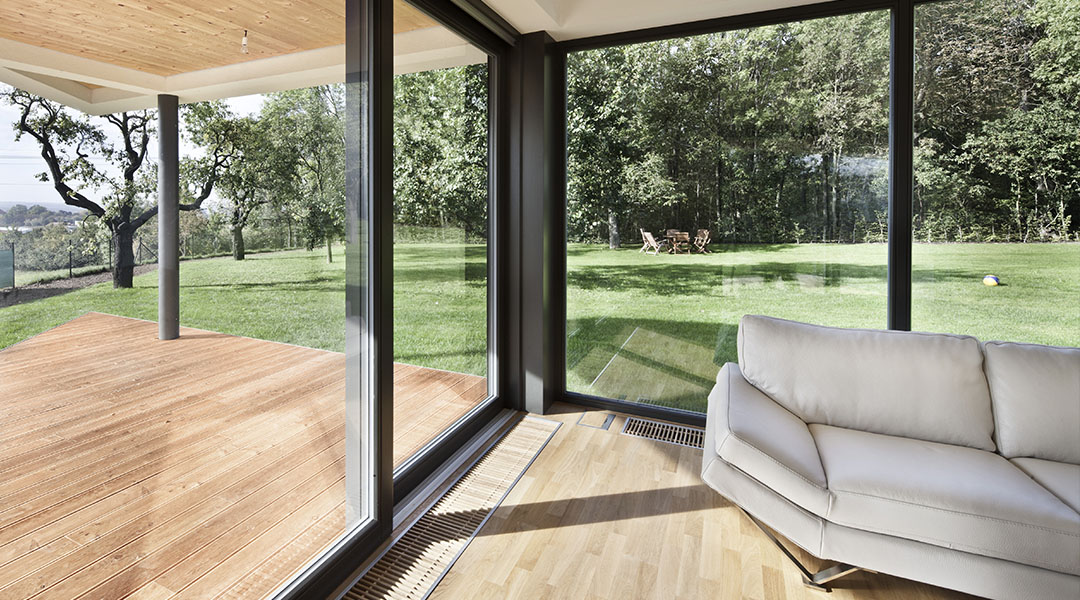 Transparent Anti-UV Tint
Carefully applied to your windows, our anti-UV tinting films protect from the ultraviolet rays at 99%. Installing this solution prevents deterioration and discoloration of your furniture, floors, curtains, and electronics.
Nano Ceramic Tint
The high-performance ceramic tint has a nano ceramic coating or layer between two transparent polyester films. Nano ceramic is composed of ceramic particles with microscopic dimensions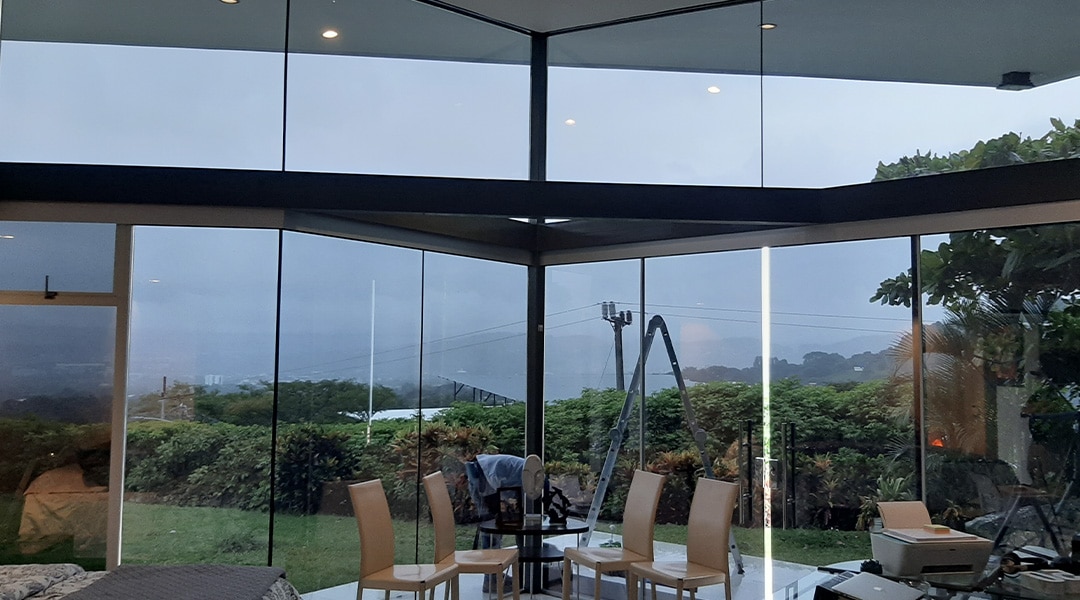 Tinted Solar Control with Privacy
If you wish to combine privacy during the day and high effectiveness in the rejection of heat, we recommend the High-Performance Metal-dyed line, the perfect combination of comfort, privacy and elegance.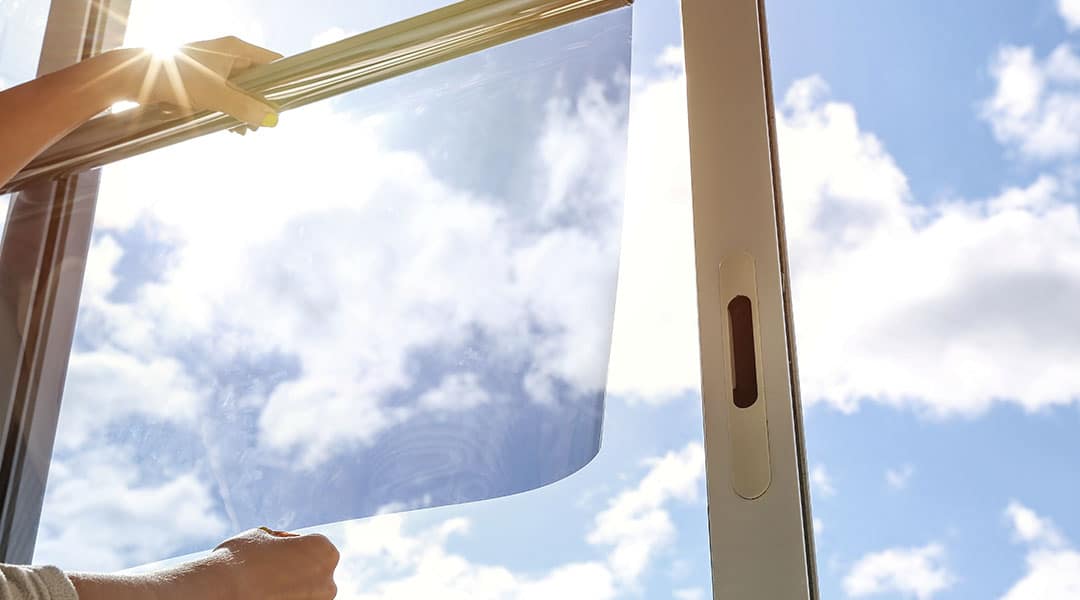 Silver Mirror Tint
The mirror tint changes the appearance of the building or house to a modern and reflective look. Additionally, it provides privacy and eliminates annoying glare indoors.
Sand blasting or decorative
Sand blasting films have attractive designs that help enhance the image and privacy in interior and exterior windows of offices, clinics, houses, or businesses.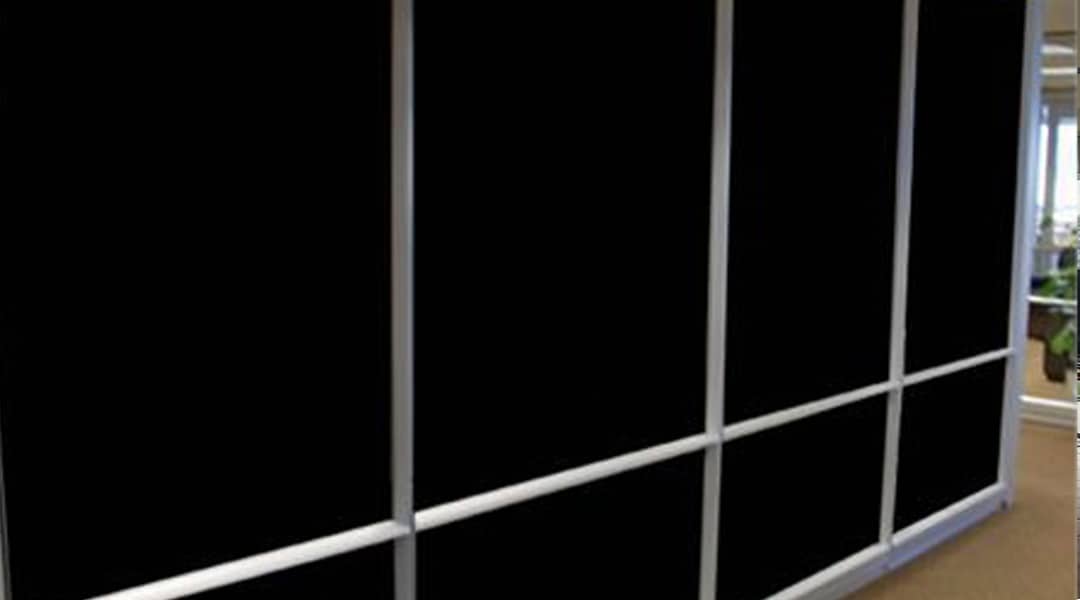 Black out - White out
Our black out and white out tinted film blocks 100% of the light. This product comes in shades of solid black or white and can be used very effectively to completely darken an area.