Since 2016, our company specializes in the installation of high performance tinted solar control, renown as an authorized distributor of Midas Window film.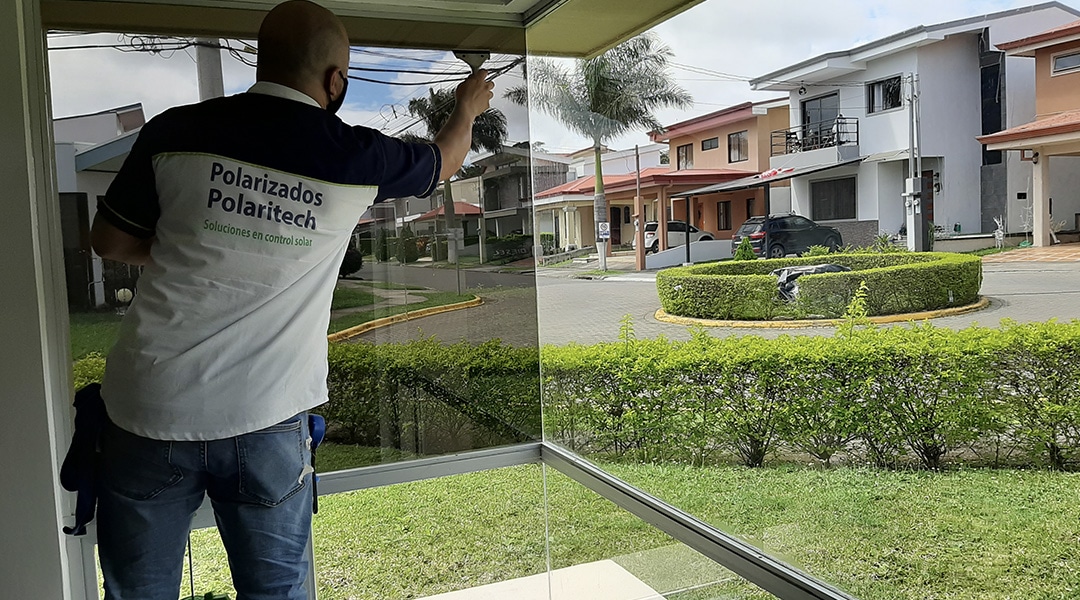 We provide professional consulting, catering to the needs of each client.
We pride ourselves on providing a service based on meeting our client's needs with transparency, honesty, and efficiency, all while providing high quality products at a fair price.
We strive to make your work, rest, study, and social areas the most comfortable and functional, that is why our slogan is "WE IMPROVE YOUR ENVIRONMENT".
We have a solution for every need. We trust the quality of our window films and we are certain that we can add value to a healthy, safe, and comfortable lifestyle in your residence, business, or industry.
Vision
To become the best tinting film installation and consulting company.
Mision
Install tinting sheets guaranteed for their high performance and quality, working with a high sense of service, honesty, and support.
Working with a high sense of service, honesty and support
Values
Excellence, Honesty, Responsibility.
Basic Tinted Sheet
It prevents glare, provides privacy during the day, has UV rays rejection of up to 99%. This provides protection to all electronic objects, wooden floors, curtains, roller up, etc.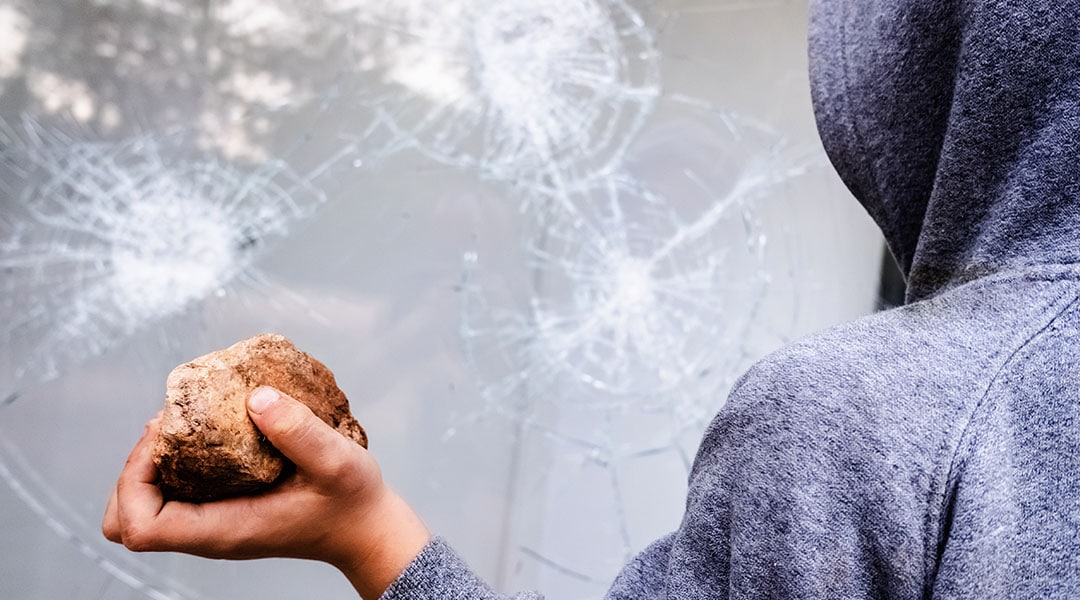 Safety Film
The SAFETY tinting film forms a protective layer of 4 microns or more. This greatly reduces the possibility of personal injury by keeping broken glass in its frame in the event of an accident or natural event.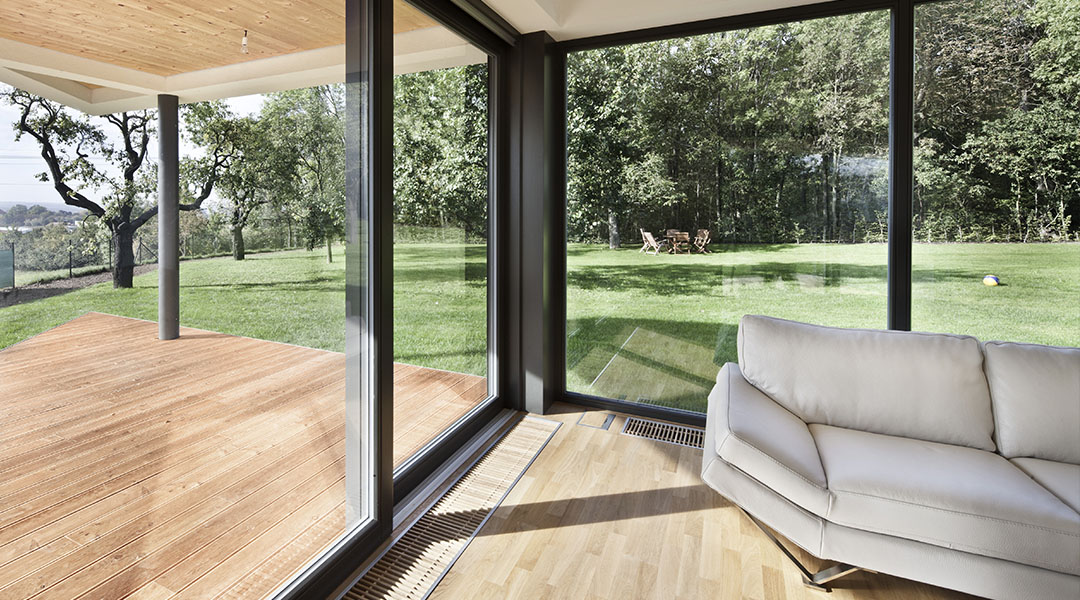 Transparent Anti-UV Tint
Carefully applied to your windows, our anti-UV tinting films protect from the ultraviolet rays at 99%. Installing this solution prevents deterioration and discoloration of your furniture, floors, curtains, and electronics.
Nano Ceramic Tint
The high-performance ceramic tint has a nano ceramic coating or layer between two transparent polyester films. Nano ceramic is composed of ceramic particles with microscopic dimensions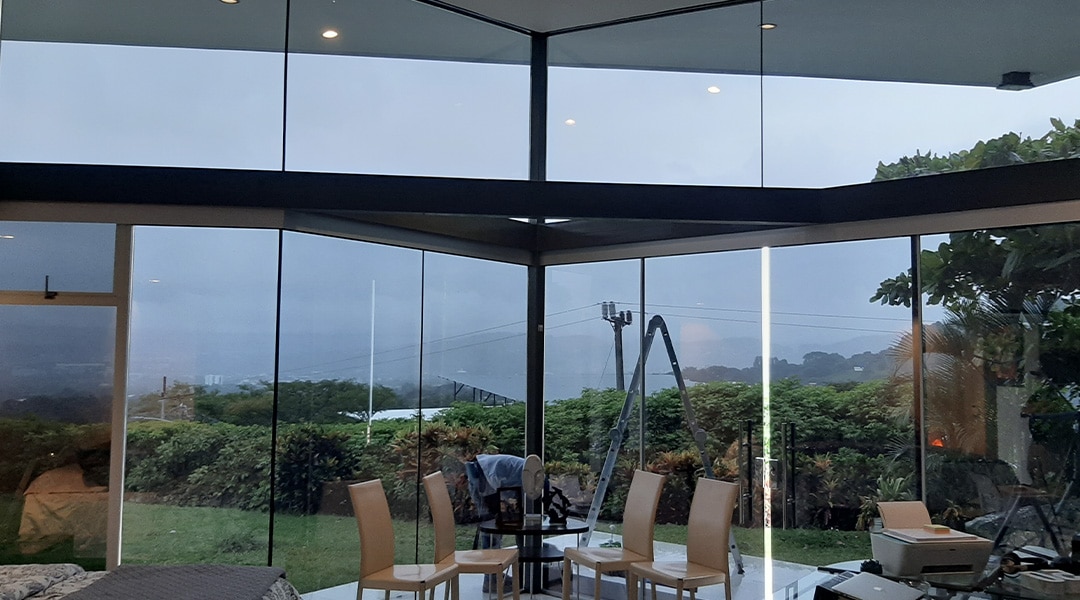 Tinted Solar Control with Privacy
If you wish to combine privacy during the day and high effectiveness in the rejection of heat, we recommend the High-Performance Metal-dyed line, the perfect combination of comfort, privacy and elegance.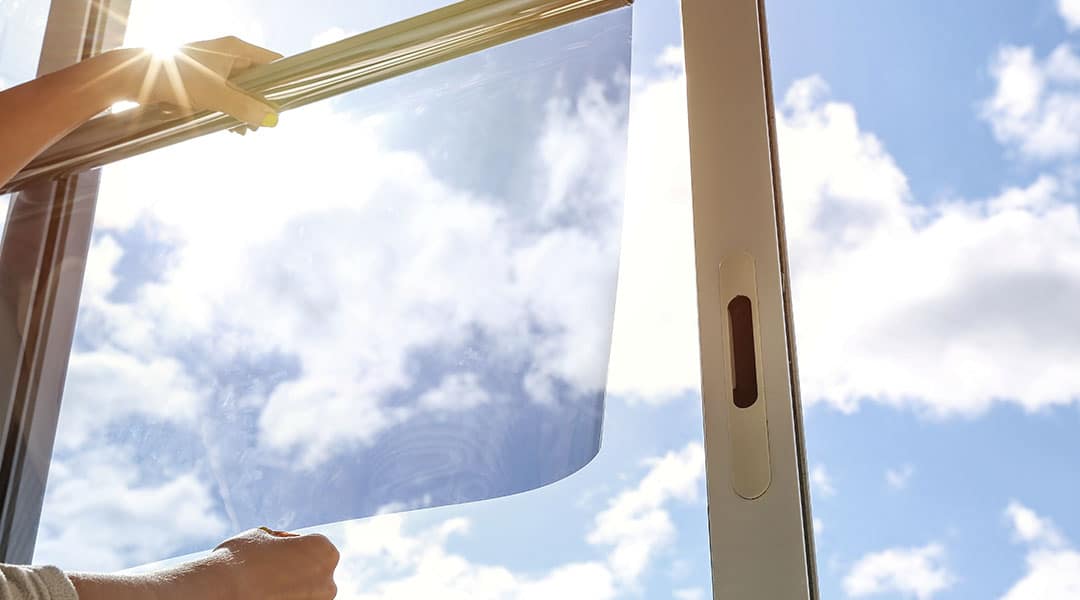 Silver Mirror Tint
The mirror tint changes the appearance of the building or house to a modern and reflective look. Additionally, it provides privacy and eliminates annoying glare indoors.
Sand blasting or decorative
Sand blasting films have attractive designs that help enhance the image and privacy in interior and exterior windows of offices, clinics, houses, or businesses.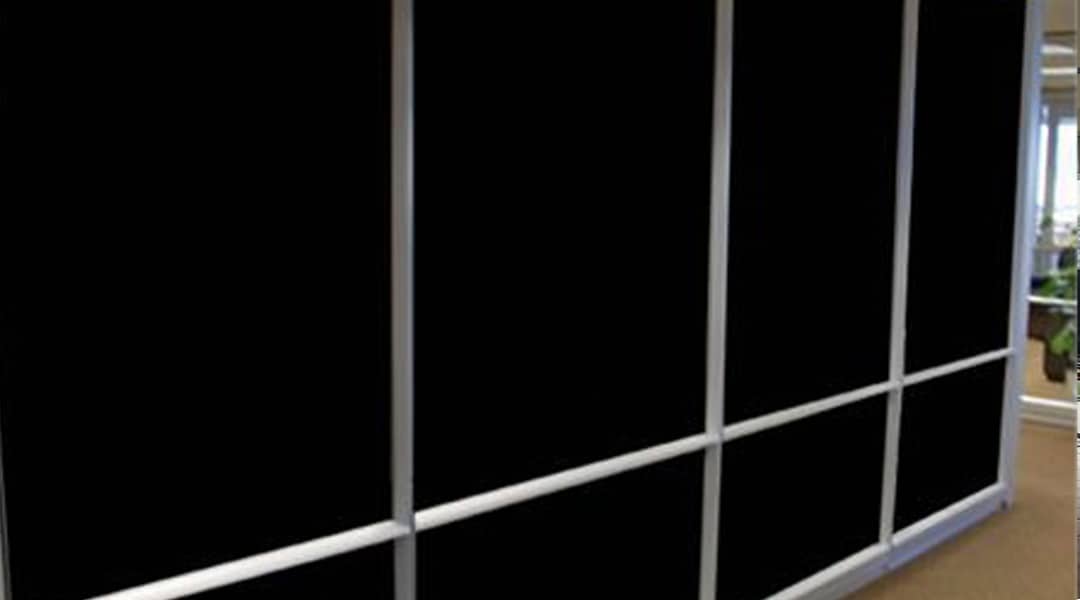 Black out - White out
Our black out and white out tinted film blocks 100% of the light. This product comes in shades of solid black or white and can be used very effectively to completely darken an area.