Basic tinting is our low-priced line.
Basic Tinted Sheet
El polarizado básico es nuestra línea económica.
Evita el resplandor, brinda privacidad durante el día, tiene un rechazo del rayo UV de hasta un 99%, esto le brinda protección a todos los objetos electrónicos, pisos de madera, cortinas, roller up, etc. de la eminente decoloración debido a la luz ultravioleta.
Al ser una lámina básica no reduce el calor y es muy usada cuando solamente se desea reducir el resplandor y obtener protección de los rayos UV.
Disponible en tres tonos 5%, 20%, 35%.
Basic Tinted Sheet
It prevents glare, provides privacy during the day, has UV rays rejection of up to 99%. This provides protection to all electronic objects, wooden floors, curtains, roller up, etc.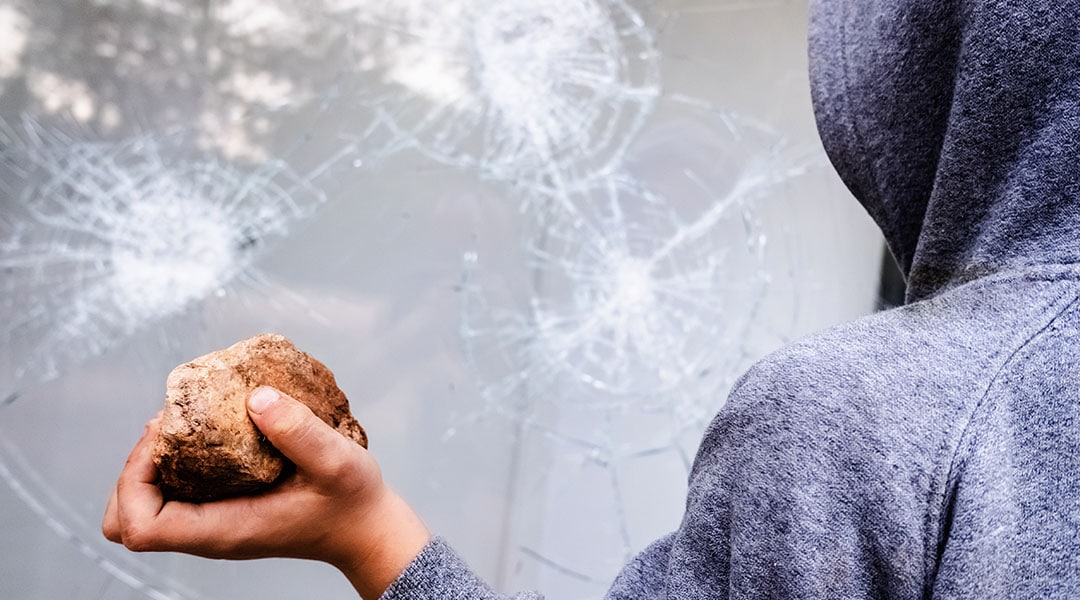 Safety Film
The SAFETY tinting film forms a protective layer of 4 microns or more. This greatly reduces the possibility of personal injury by keeping broken glass in its frame in the event of an accident or natural event.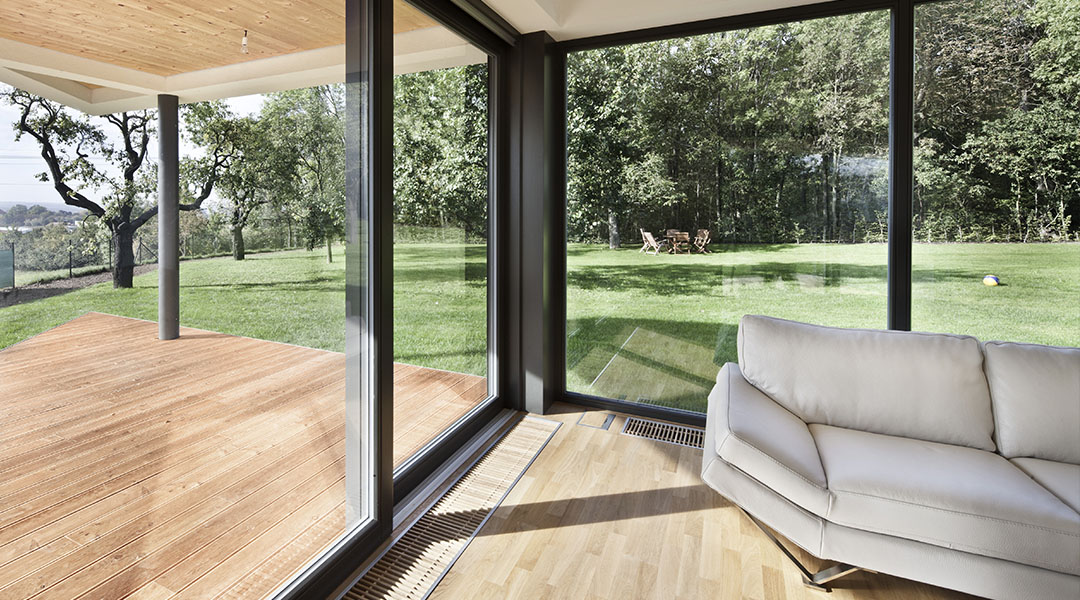 Transparent Anti-UV Tint
Carefully applied to your windows, our anti-UV tinting films protect from the ultraviolet rays at 99%. Installing this solution prevents deterioration and discoloration of your furniture, floors, curtains, and electronics.
Nano Ceramic Tint
The high-performance ceramic tint has a nano ceramic coating or layer between two transparent polyester films. Nano ceramic is composed of ceramic particles with microscopic dimensions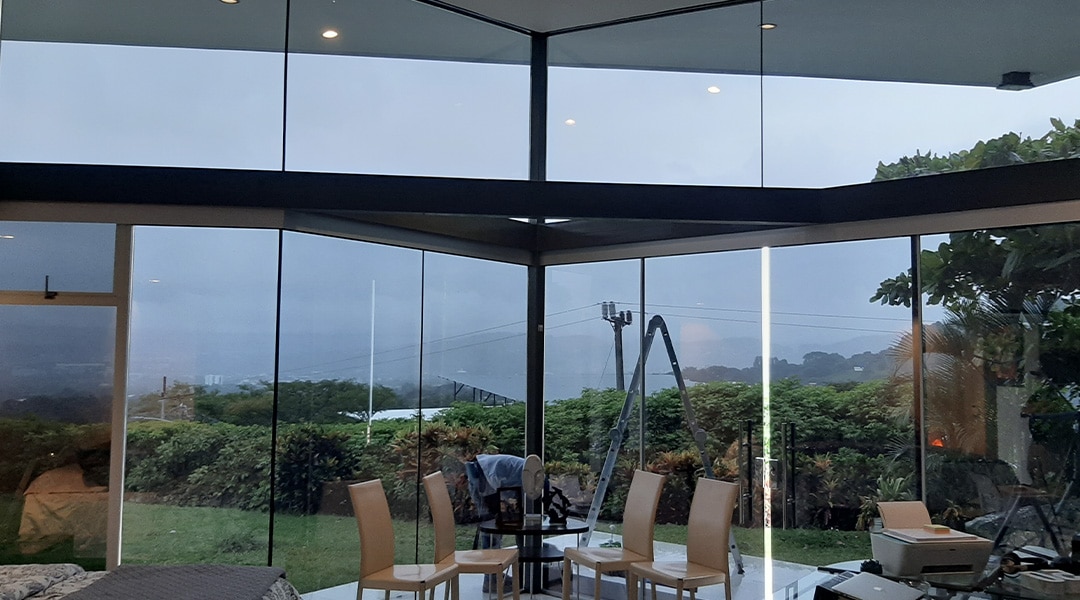 Tinted Solar Control with Privacy
If you wish to combine privacy during the day and high effectiveness in the rejection of heat, we recommend the High-Performance Metal-dyed line, the perfect combination of comfort, privacy and elegance.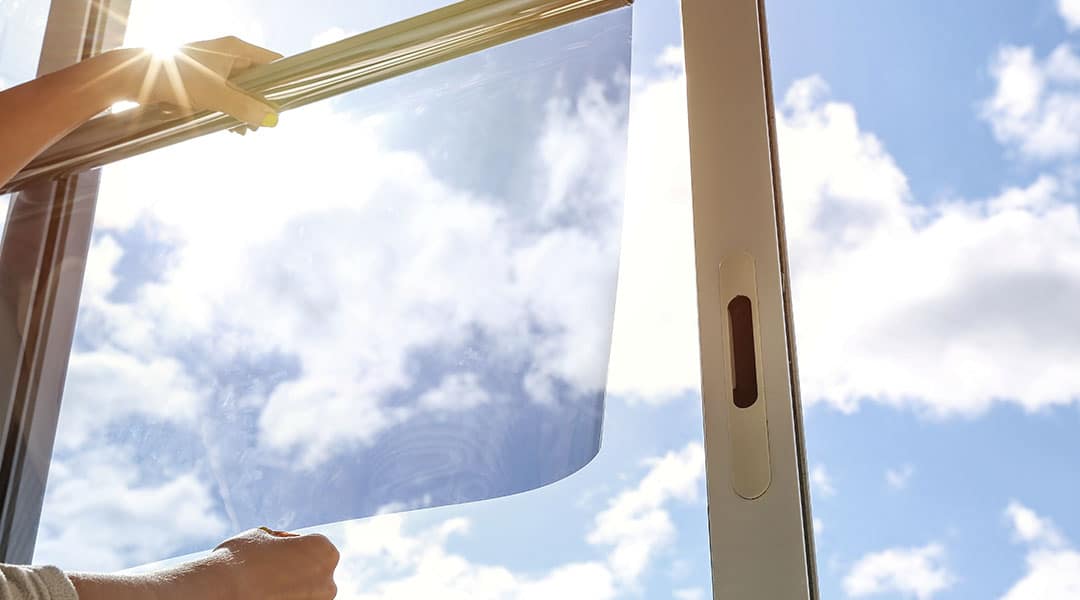 Silver Mirror Tint
The mirror tint changes the appearance of the building or house to a modern and reflective look. Additionally, it provides privacy and eliminates annoying glare indoors.
Sand blasting or decorative
Sand blasting films have attractive designs that help enhance the image and privacy in interior and exterior windows of offices, clinics, houses, or businesses.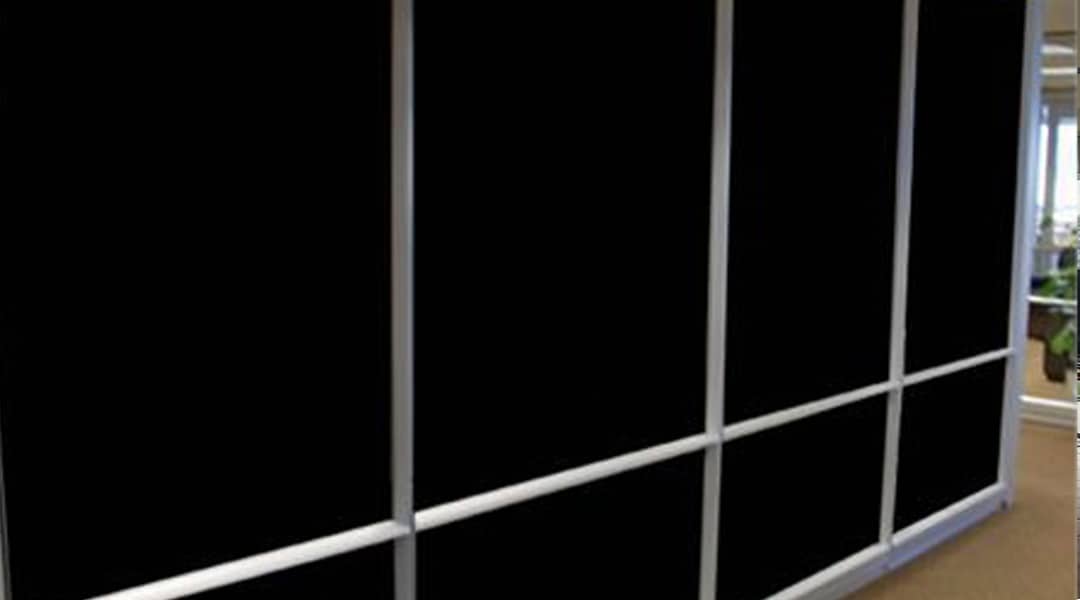 Black out - White out
Our black out and white out tinted film blocks 100% of the light. This product comes in shades of solid black or white and can be used very effectively to completely darken an area.